Don't just choose any brand for your eyewear, choose from the designer frames at Mitchell Optical Company. For over 59 years, we've been bringing you the biggest selection of quality frames!

Get the best eyewear brands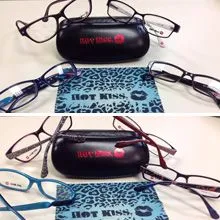 DKNY
Ray Ban
Steve Madden
Michael Kors
OP
Jack Spade
Penguin
Line Art by Charmant
Coach
Kate Spade
Diesel
Cole Haan
BCBG
Lilly Pulitzer
Real Tree
Timex
Kensie
Fossil
a/x aramani exchange
Dana Buchman
Guess
Vera Wang
Banana Republic
Swarvoski
Betsy Johnson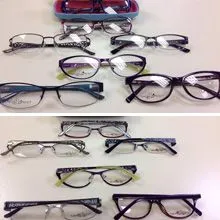 Let us custom order your frames!
If we don't carry the brand you want, we may be able to special order them for you. Whether you want something a little more high-end or are simply looking for something more durable than what you see on the shelf, our friendly and professional specialists can help you choose from a wide variety of other options!
Children's Eye Glasses
Get durable children's glasses!
Since 1955, Mitchell Optical Co Inc has been bringing the best and most high-quality children's glasses to the Mitchell area. Our specialists know exactly which brands and styles are perfect for your child!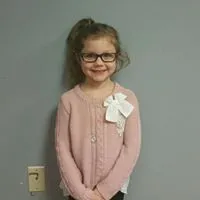 Sponge Bob
Hello Kitty
Calloway Jr.
Wildflower
Sports Goggles
Ray Ban
Polo by Ralph Lauren
niki by Nicole Miller
Lilly Pulitzer girls
Sperry
Real Tree Kids
Kenise girl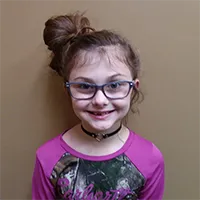 Shop our "Way Cool" package!
Select frames
Polycarbonate lens
TD2 scratch coating
One-year warranty
Special Price $165
Sunglasses
Keep your eyes protected from the sun!
Make your time in the sun more enjoyable with our selection of designer frames. Sunlight can damage the health of your eyes. Let Mitchell Optical Co Inc make sure you always have the best sunglasses with help from our experienced team!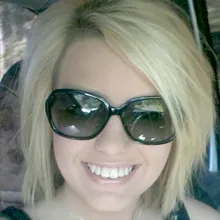 Shop our designer sunglasses
Coach
Kenneth Cole
Lilly Pulitzer
Betsey Johnson
DKNY
Brooks Bros.
Puma
Izod
Kate Spade
Ray Ban
Let us custom tint the lenses!
Make sure your eyes are always protected to your specifications. Whether you like a lighter tint on your sunglasses or need something for your sensitive eyes, Mitchell Optical Co Inc offers a unique selection of frames in a variety of tints!